Aluminum Alloy Chain Link Metallic Curtain
Item No.: W-AC01
FOB Price:
US $0.3-0.6/Linear Meter , Get Latest Price
Min.Order Quantity:
1000 Linear Meters
Supply Ability:
25000 meters per week
Port:
Tianjin,China
Payment Terms:
T/T,L/C,Western Union,Paypal
INQUIRY
Description
Aluminum Alloy Chain Link Metallic Curtain
, also named chain fly screen, is made from aluminum wire with anodized surface treatment. As we all know, aluminum material is lightweight, recyclable, durability and has flexible structure. This ensures chain link curtain has excellent rust resistance and good fire prevention properties. Decorative chain link curtain offers certain protection in addition to the good decorative effects.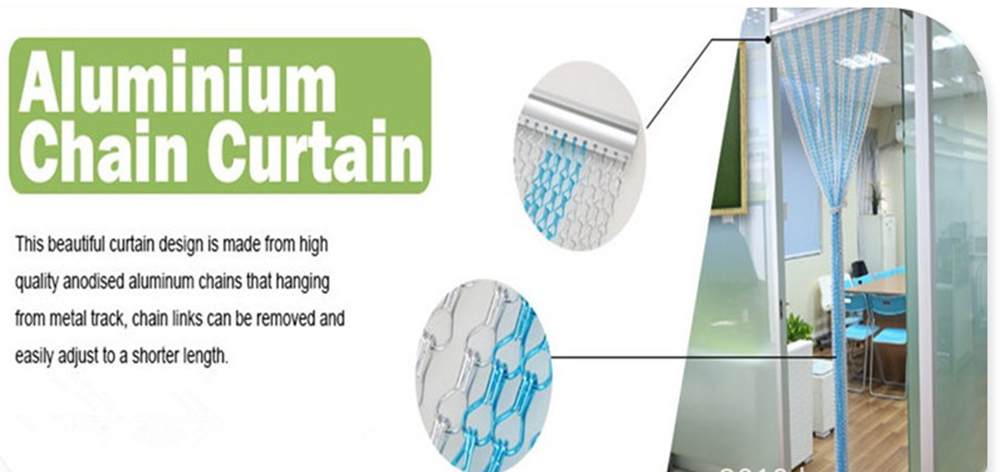 Aluminum Alloy Chain Link Metallic curtain application:
Perfect for door or window hanging, our standard size is 210cm x 90cm, any other sizes can be customized according to buyers' requests.
Also ideal for room divider, lamp covering, curtain wall, and more.
Advantage: Rustproof, good dropping.
| | |
| --- | --- |
| Material | 100% aluminum |
| Wire diameter | 0.8mm, 1.0mm, 1.2mm, 1.3mm, 1.6mm, 1.8mm, 2.0mm, etc. |
| Hook Width | 9mm or 12mm. |
| Hook Length | 17mm, 20.4mm, 22.5mm, 24mm and so on. |
| Curtain Size | 0.8m x 2m, 0.9m x 1.8m, 0.9m x 2m, 1m x 2m, 1m x 2.1m, etc. |
| Color | silver, black, green, blue, red, purple, golden, copper, and customized. |
| Application | space divider, curtains, ceilings and other decorative applications. |
Main Features
1).Anodized surface treatment.
2).Various colors.
3).High durability and flexibility.
4).Customized sizes by requirements. You can get the reference about How to Measure Chain Link Curtain Size.
5).Smooth and bright surface.
6).Different tracks for choice. More tracks please refer to the Different Tracks of Chain Link Curtain.
7).Easy to install. We can supply the tip about Installation of Chain Link Curtain.
You May Also Like...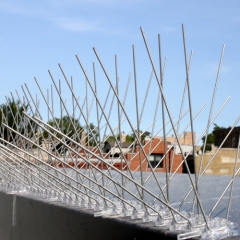 In Stock | Item(s): W-BS01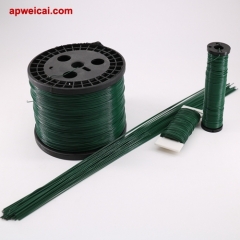 In Stock | Item(s): W-FW01
In Stock | Item(s): W-SS01