Anti Bird Spikes
Item No.: W-BS01
FOB Price:
US $0.8-2.0/ piece, Get Latest Price
Min.Order Quantity:
3000pieces
Supply Ability:
100000pieces per month
Port:
Tianjin,China
Payment Terms:
T/T,L/C,Western Union,Paypal
INQUIRY
Description
Anti Bird Spikes is ideal for use in a multitude of applications in commercial, industrial, agricultural and residential settings.
Recommended for use on building edges and other surfaces that attract pest birds: signs, windowsills, railings ,roof perimeters, air conditioners, support structure, awnings, Chimneys, billboards ,poles, lights, statues, beams, trusses and other building projections.
Some items for reference, special sizes can be customized.
Advantage
1. Easy to Install - Attach quickly with adhesive, nails, screws, wire ties, etc.
2. Polycarbonate is transparent which is practically invisible include UV..
3. Cut recurring cleanup and repair costs with a one-time solution.
4. Protect buildings and equipment from corrosive droppings.
5. Environmentally Friendly - And Non-Lethal.

You May Also Like...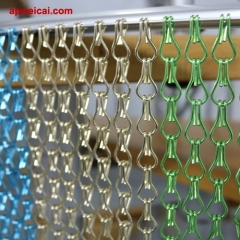 In Stock | Item(s): W-AC01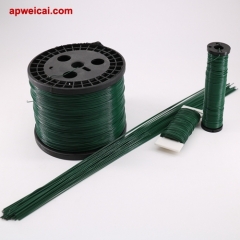 In Stock | Item(s): W-FW01
In Stock | Item(s): W-SS01