Sod Staples
Item No.: W-SS01
FOB Price:
US $0.01-0.30/ piece, Get Latest Price
Min.Order Quantity:
1000KGS
Supply Ability:
40000kgs per week
Port:
Tianjin,China
Payment Terms:
T/T,L/C,Western Union,Paypal
INQUIRY
Description
Sod Staples is U Type, so it is also called U Sod Staples, Turf Staples or Ground Staples, also used as Garden Securing Pegs, in New Zealand people use a lot and call if Weed Mat Pins or Weed Mat Pegs.
We manufacture sod staples using 6 - 12 gauge plain steel wire, galvanized steel wire, stainless steel wire.
According to the usage, Sod Staples is also called Ground Cloth Staples, Landscape Fabrics Staples, Weed Mat Pins, Irrigation Staples, Irrigation Drip Tubing Staples, Soaker Hoses Staples,Drip Staples, Drip Pin etc.
Sod Staples are made from 4" to 12" length, 1" to 4" width, packaged in 200pc, 500pcs, 1000pcs per box.
Sod Staples in American Market: Steel Sod Staples and Galvanized Sod Staples , 6" x 1" x 6" , with 2.8mm, 2.9 mm , 3mm
Sod Staples in New Zealand: People call it Weed Mat Pins or Weed Mat Pegs, Galvanized Steel Weed Mat Pins with popular sizes 5"and 9".
You May Also Like...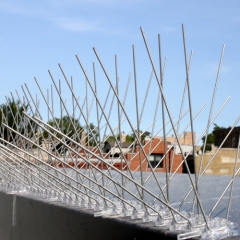 In Stock | Item(s): W-BS01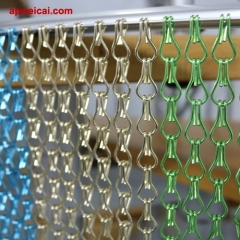 In Stock | Item(s): W-AC01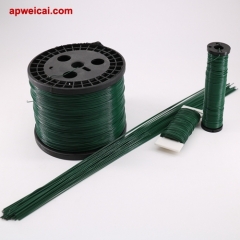 In Stock | Item(s): W-FW01